Part of Pop Star Sunday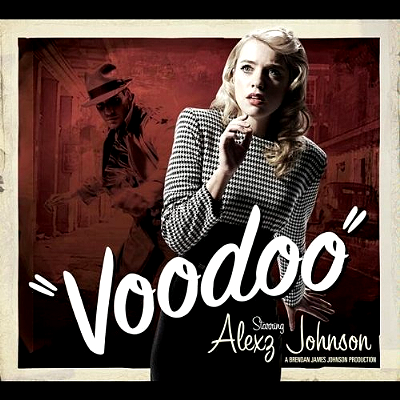 (Even though she's not technically pop anymore...) I remember when I used to watch Instant Star on The N as a high schooler. After every episode I'd go online and listen to all the Jude Harrison songs, performed by a then red-headed Alexz Johnson. Her voice always stood out to me, despite the falling quality of the songs after Season 2.
Upon hearing all her
incredible new music
, I'm extremely excited for her and her career. Alexz had taken a major departure from her naive teenager image that was promoted so heavily in Instant Star. And this is the reveal she deserves after having her original 2006 debut album shelved by the evil Epic Records.
This mature, indie (and dare I say sexy when referring to a former child star) sound she has now has been a long time coming. But as I listen to "Voodoo" and "Hurricane Girl" I guess all that time recording was worth it.
Labels: Alexz Johnson, Epic Records, Heatseekers, Hurricane Girl, Instant Star, Jude Harrison, Pop Star Sunday, The N, Voodoo